Hey Print Hustlers!
Piotr Biegaj here, Printavo's Chief Technology Officer, with an update about our recent progress on Printavo.
The development team has been hard at work before our holiday break – and last night we completed our final release for 2019. Here's what's new:
Printavo Merch coupon improvements

Coupons now apply to the total from items placed in a cart, not the total amount including shipping costs.
Why? This will make Printavo Merch coupons much more effective.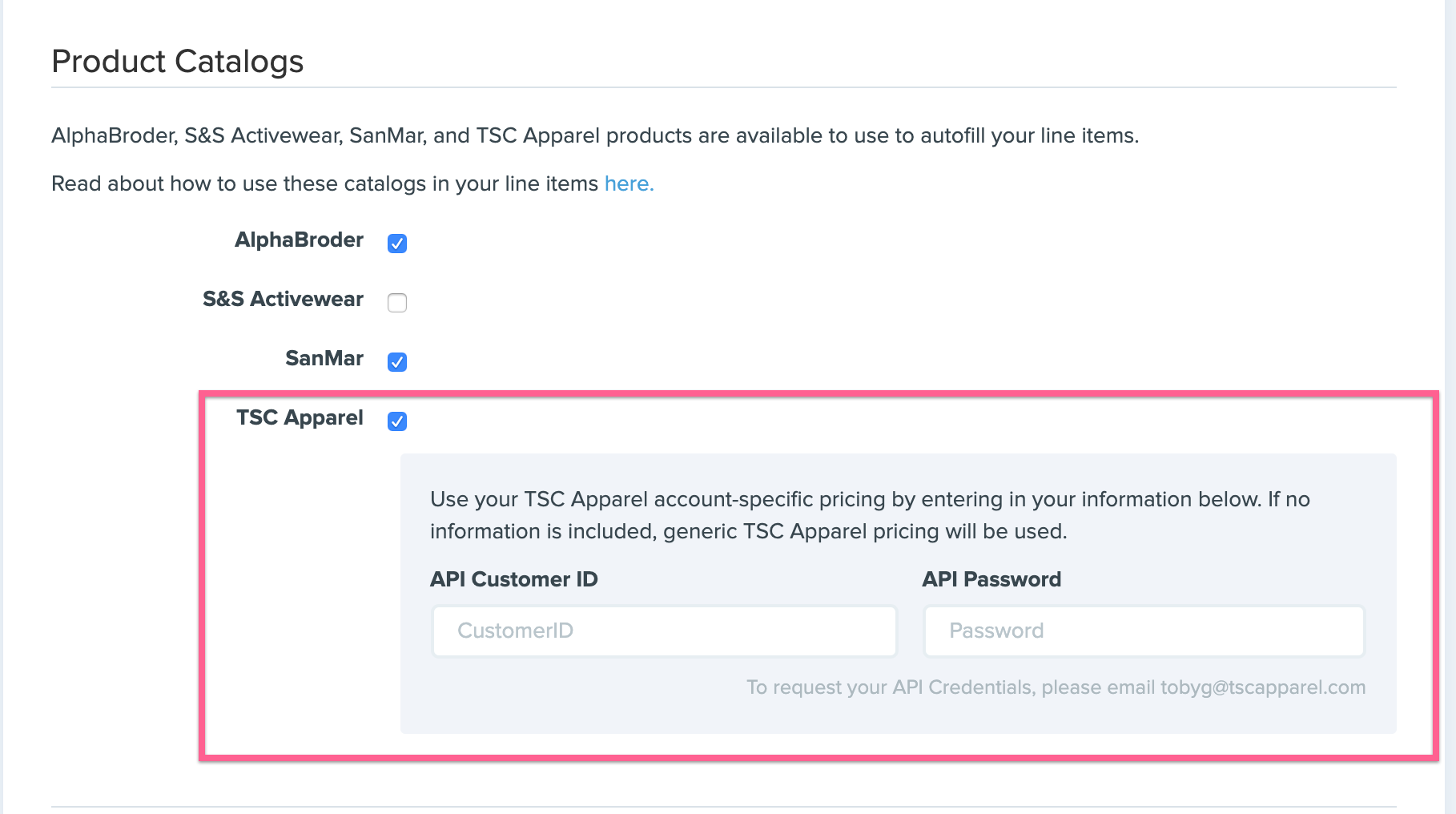 TSC Apparel Product catalog integration improvements
Printavo Merch fix

Fix: Merch store links function as intended when linked from mobile Safari browsers
Why? It's crucial you can easily share Printavo Merch store links.

Printavo Message Center improvements

The following outgoing messages now appear under a given Invoice/Quote's thread:

Payment Reminders
Payment Requests
Successful Payments (Made By Customers)

Why? We're spearheading an ongoing initiative to dramatically improve Printavo's Messaging Center. Expect ongoing improvements in this area.

Printavo Merch shipping label improvements

You may mark orders created from Printavo Merch as "Fulfilled" without creating a shipping label.
Why? We noticed a fair number of users were running into scenarios where orders created by Merch were picked up, despite customers requesting shipping during the order process.
As always, you can view the latest updates to Printavo at updates.printavo.com.
A note from the development team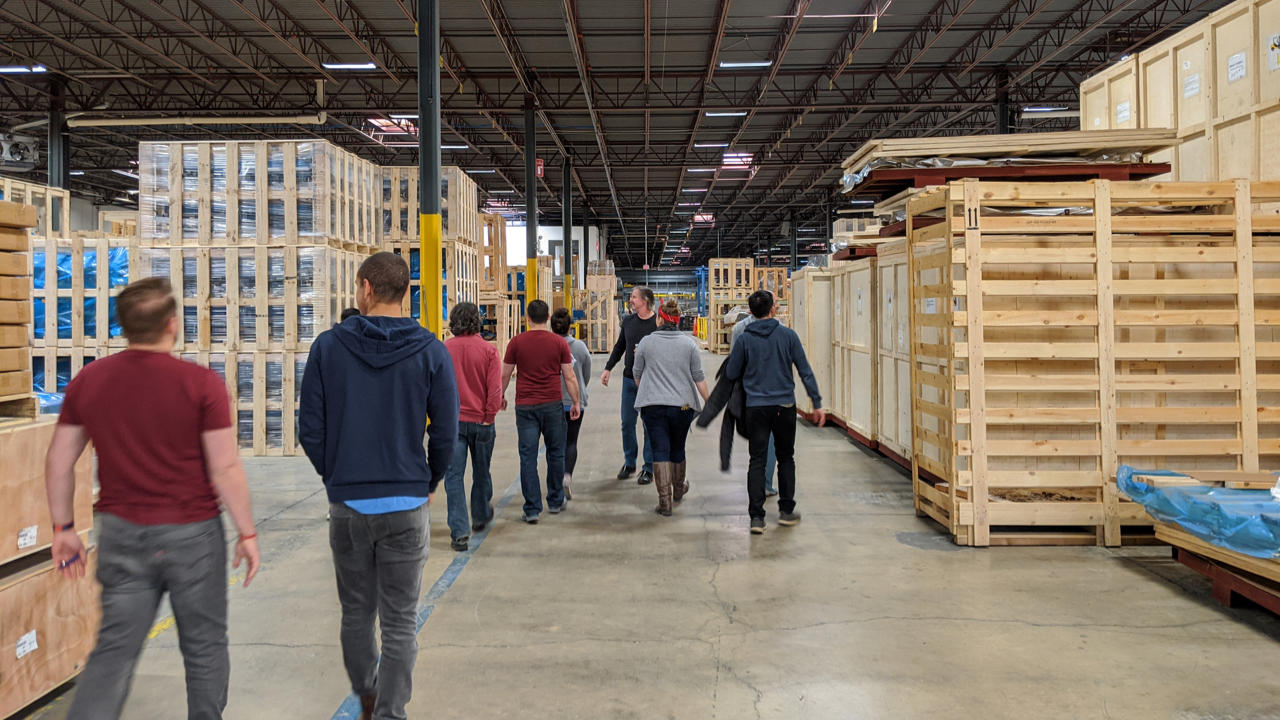 Thank you, Printavo family, for an incredible 2019! It has been an incredible journey this year, and we're just getting started. There are many new features, improvements, and challenges to come.
We look forward to a busy 2020, and can't wait to see you at PrintHustlers Conf 2020 in Chicago.
From ours to yours, we wish you and your families Happy Holidays and a Happy New Year!